Our story started 5 years ago when our co-founders, aviation industry professionals, were confronted with the difficult and time-consuming operation of having to inspect the upper fuselage of test aircraft. They realised that visual inspection procedures had not evolved since the beginning of commercial aviation, requiring heavy equipment and putting workers at risk. There was a real opportunity to disrupt the way inspections have been done for the past 40 years.
After validating market interest and technical feasibility, Donecle was founded in 2015, leveraging our strong expertise in aircraft maintenance processes, designing aircraft structures, drone robotics, automation and computer vision deep learning.
Today we are a team of more than 20 and are constantly growing to deliver the best aircraft inspection solutions to our clients.
Donecle is now the worldwide leader of automated aircraft visual inspection based on drone technology, offering a unique solution combining a 100% automated drone with advanced image analysis algorithms.
Our customers include airlines, third party MROs, aircraft OEMs and military operators all over the world.
Patents filed by our co-founders
We are guided by 3 values which drive us to deliver the best to our customers every day.
Innovation
This is in our DNA: Donecle was created to help our customers make aircraft maintenance more efficient and reliable. We deliver cutting-edge technologies to meet and exceed our clients' needs. We constantly seek to develop new features on our products to offer the best solution to the market and keep challenging ourselves.
Explore our use cases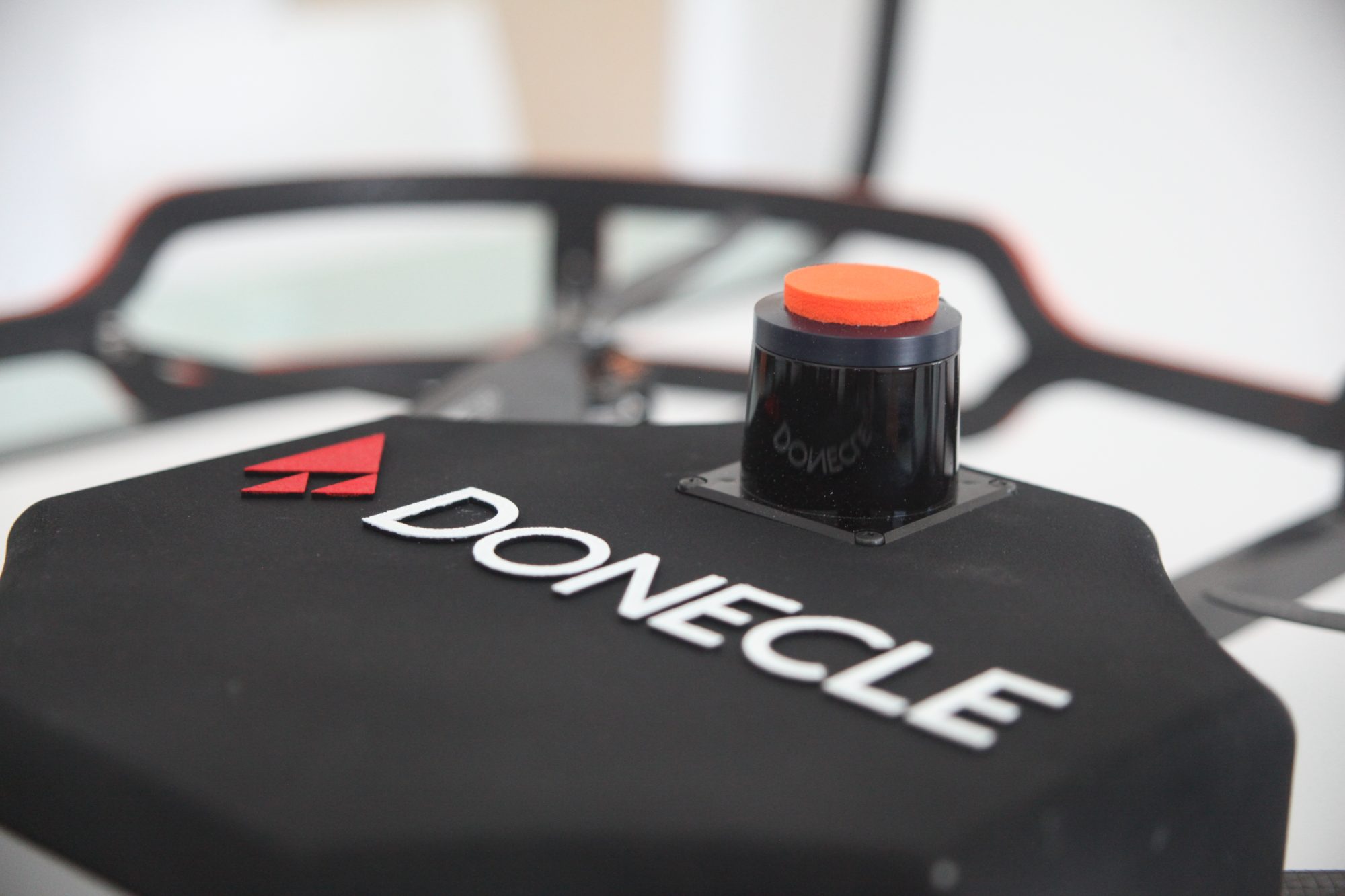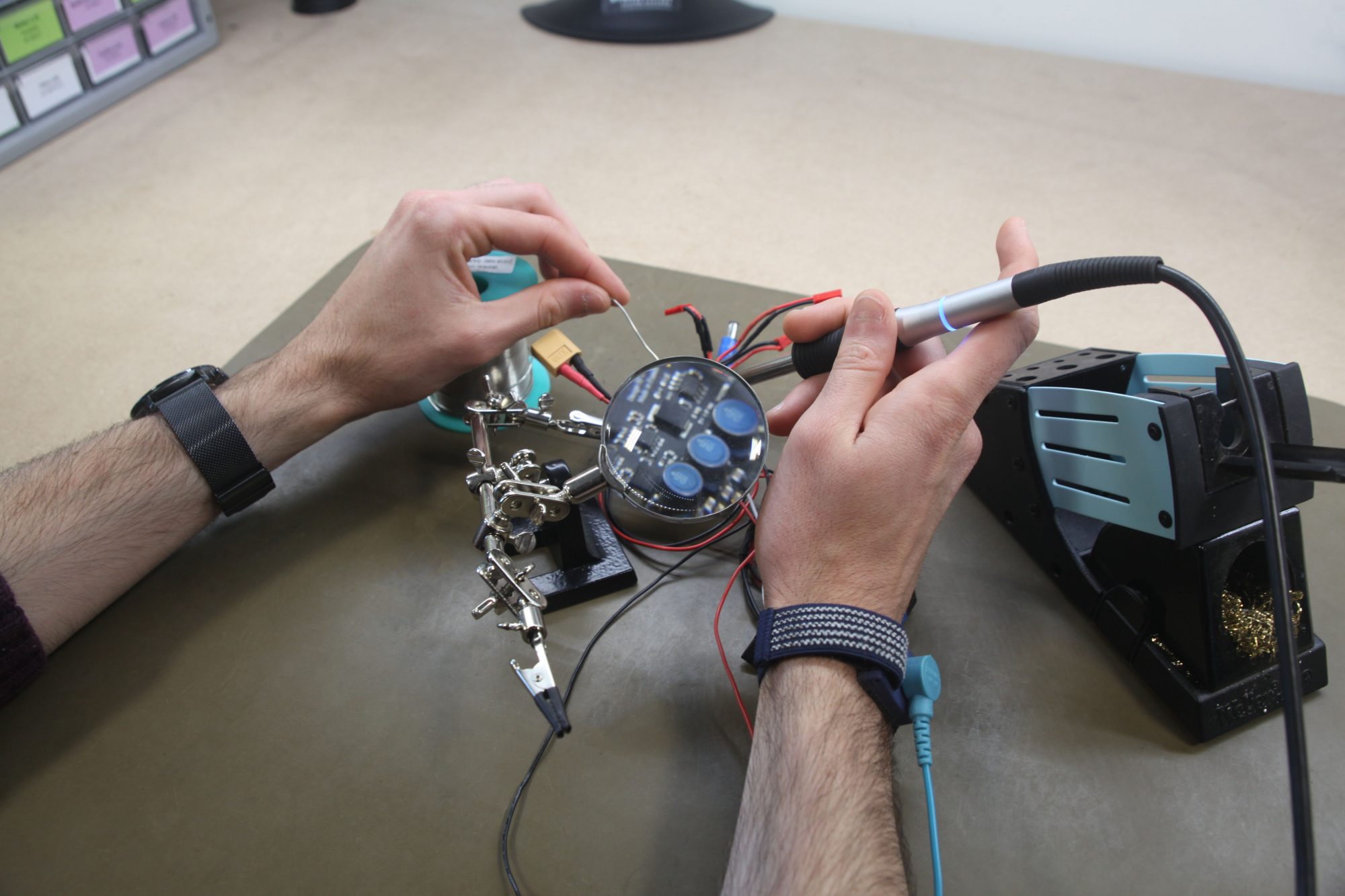 Excellence
We aim for the highest standards in our work, our product and our relationship with customers and partners. We have set up several quality processes and are currently deploying EN9100/ISO9001 quality standards.
Learn more about our technology
Team spirit
Nothing could be achieved without our team. We put great importance in team work and care about our people, leveraging the talent of each team member and working together to fulfil Donecle's mission.
We believe in collaboration. Because our customers are the ones facing the challenges of visual inspections every day, we also team up with our customers to exchange and co-develop futures functionalities based on new use cases.
Team up with us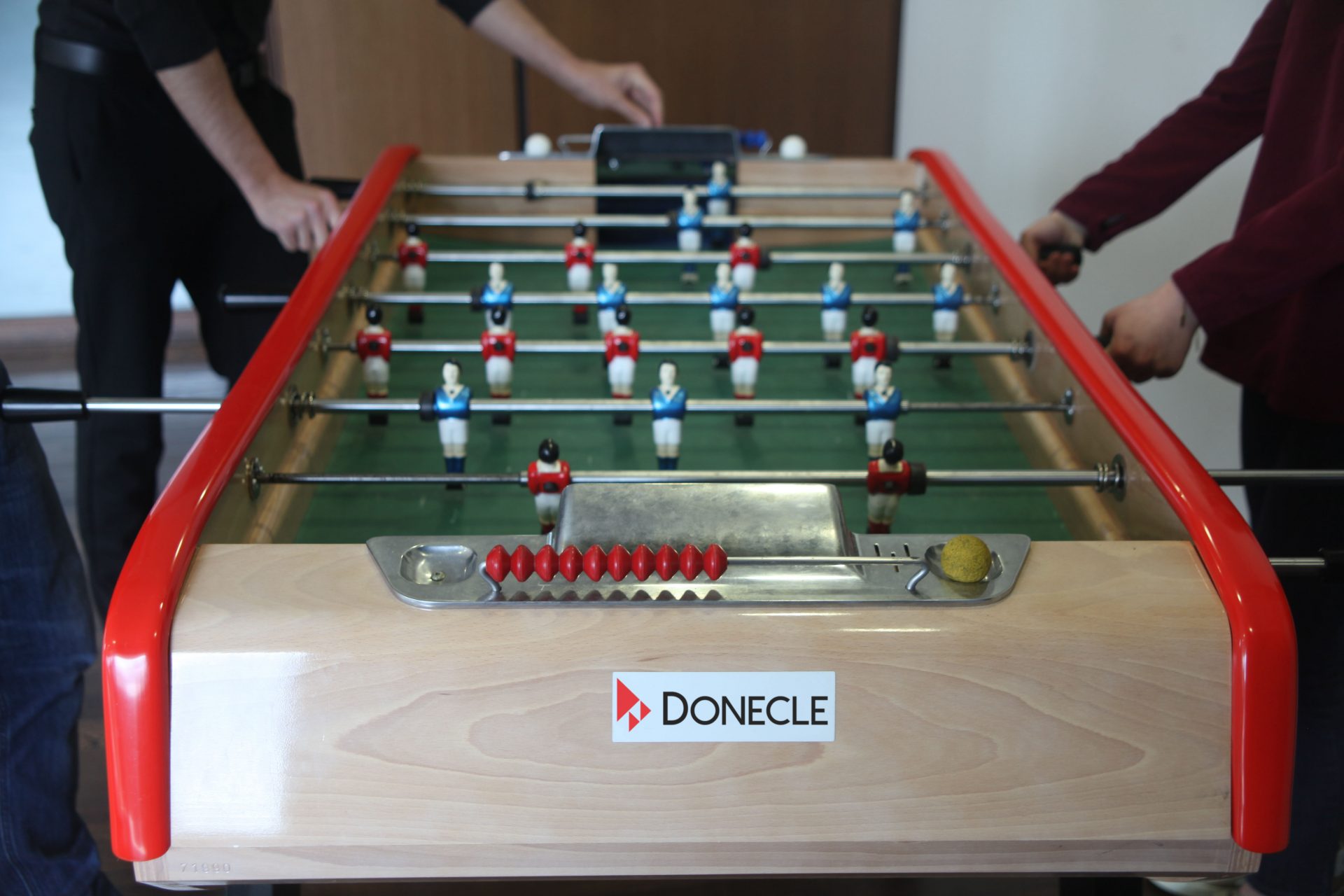 Passionate, programmer, UAV expert, seller, athlete or not, geek or not, entrepreneur, marketer, aerospace experts, food lover, early bird or night owl, organised, visionary, innovator… it takes all kinds of personalities to build a team.
We have complementary skills and various passions but one common objective: deliver the best product for our customers with the highest standards !