From time savings to increased traceability or even indirect benefits such as recruitment argument, there are many reasons to support the use of drone solution for aircraft visual inspections.
Here are the 10 most relevant.
1/Because it saves time.
No need to be a rocket scientist to understand this: an automated drone can scan an entire narrowbody aircraft in less than hour, when it takes between 6 and 8 hours with manual inspections. It saves time and resources, and increases aircraft availability. Simple.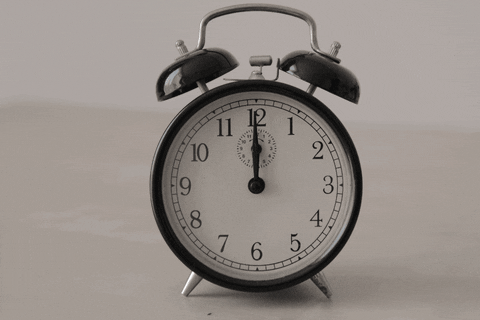 2/Because of health & safety.
No need to climb or send your personnel at height. Stay safely on the ground and watch the drone do the dangerous part of the job.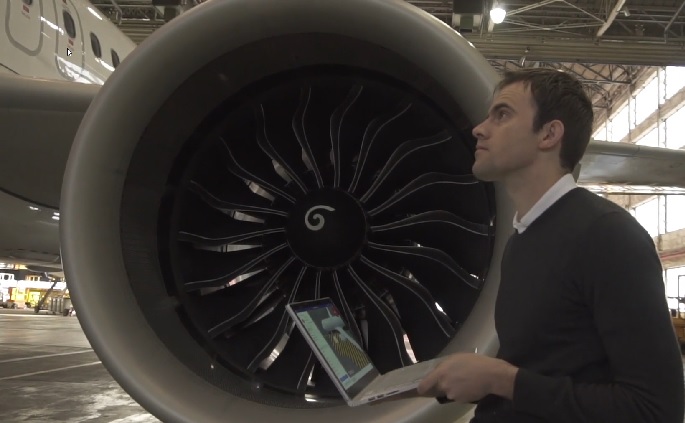 3/Because it helps you optimize your maintenance activities.
Running a drone inspection at the very beginning of a C-check can quickly provide a report of external damages. It helps you to better anticipate job cards and repair activities to organize your team and planning accordingly.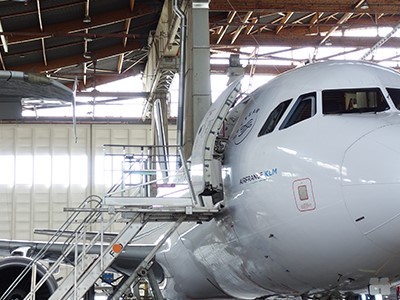 4/Because it is repeatable.
With manual checks there is always a risk of mistakes and subjectivity because of human factors. Drone usage ensures objective, consistent and repeatable inspections over time and reduces the risk of errors.
5/Because your added value is in the analysis.
Not in taking pictures, save that for your next holiday. We save your time by scanning the aircraft and assist you to focus on your expertise: analysing defects and make informed decisions on the maintenance tasks to be performed.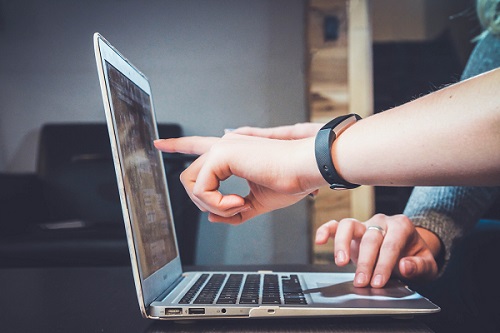 6/Because it eases relationships with lessors.
A few days before each lease transition check you start having nightmares again. What if you could make this process a bit smoother? By performing an inspection at the start of the lease and during subsequent checks over the leasing period you will have an impartial proof of the aircraft status and all the visual inspection reports easily accessible to avoid discrepancies between the airline, MRO and lessor's documentation.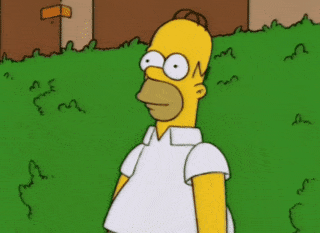 No need to hide anymore

7/Because you are sick of paper.
Aircraft maintenance generates too much paper. Why do you still use so much paper in such a digitised world? Our solution helps you go toward a paperless process, providing digital reports with precise location of all defects. It also gives you easy access to past inspections as all data and reports are stored on a cloud platform.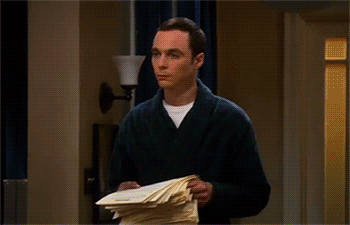 8/Because you want your aircraft in the air, not on the ground.
Having an AOG because of a missing placard, or having the aircraft grounded during 10 hours after a lightning strike to detect lightning burns costs money, a lot of money. Donecle's solution can help check placards in an automated way and retrieve P/N for smooth reordering. In case of lightning strikes, we reduce the inspection process to less than 2 hours. Ultimately it increases the availability of your fleet.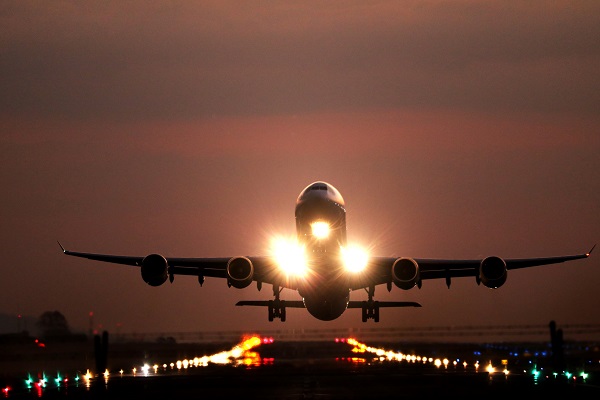 9/Because of warranty claims.
When an issue occurs with a service provider, you have to take pictures, write reports, provide facts and proofs plus so many other documents to start a never-ending discussion for warranty claims. Drone gives you objective data, pictures and reports of the full aircraft to easily build your claim file, saving time and stress.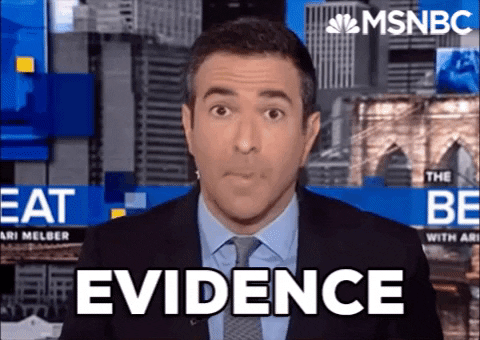 10/Because drones are cool.
And cool stuff will help you attract young talents in your organisation. In a context of skilled labour shortage, you will differentiate yourself from competitors.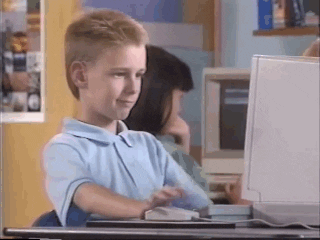 You want to see a live proof of all this? Contact us to discover how our drone and software solution can deliver value for your organisation.