Lightning fast inspections
Commercial aircraft to inspect
Lost for every hour an aircraft is on the ground
to inspect an aircraft visually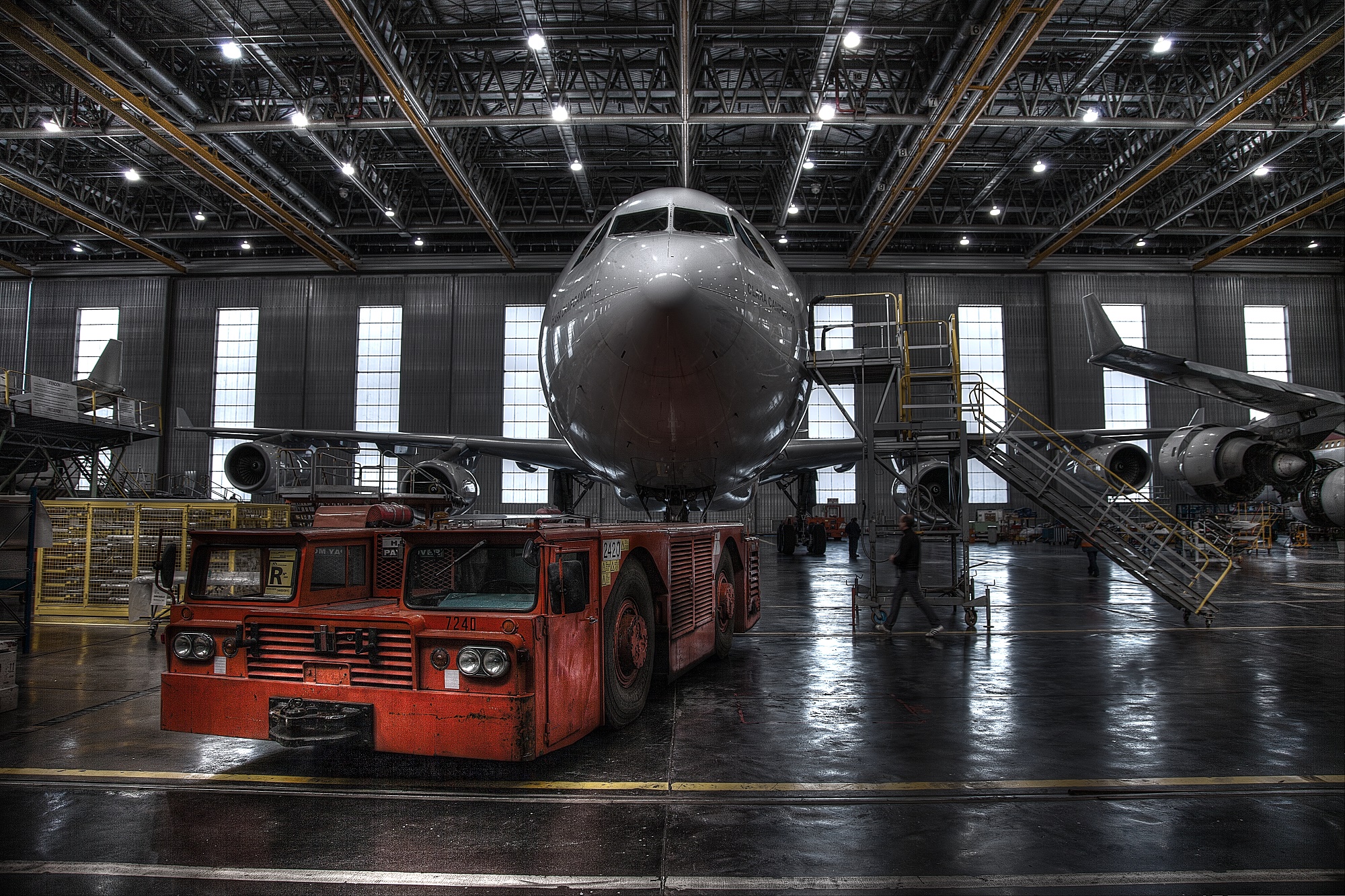 Inspecting an entire airframe lasts between 6 to 10 hours during which aircraft are little more for airlines than unused assets.
Inspections mobilise heavy equipment and qualified personnel that could be assigned to more productive tasks in the hangar or on the tarmac.
Airlines lose $10K for every hour an aircraft is not flying, both in direct inspection costs (hangar, equipment, inspectors) and indirect opportunity costs (flight cancellations, replacement aircraft, etc.).
Inspectors use cherry-pickers, lifelines or platforms at considerable heights to access all surfaces of the aircraft, incurring substantial risks for their safety.
DONECLE INSPECTS AIRCRAFT 20X FASTER
…than conventional visual inspection methods. Our solution uses 100% automated drones to detect defects on the aircraft skin in real time.
Smart
Our solution scans the aircraft using intelligent, 100% automated UAVs/drones (no pilot required)
Swift
Inspection time is reduced from 8 hours to 30 minutes with real-time detection of impacts and defects
Simple
Donecle's solution is fully automated, requiring a single operator and produces detailed damage reports
Safe
Simply the safest drone on the market: lightweight, portable system with integrated protection and safety modes preventing damage to the aircraft